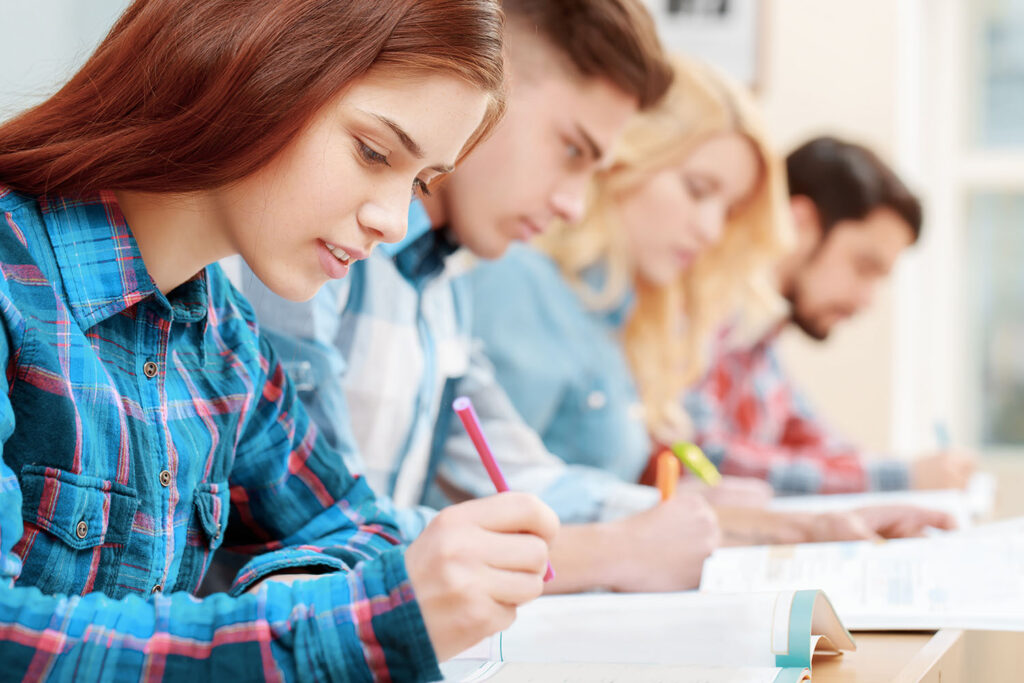 Are you willing to discover French language and culture? Are you willing to improve your skills and knowledge in French
language and culture? There is no better way to do it than immersing yourself in a French-speaking environment!
With more than 300 million speakers of French around the globe, encompassing 5 continents (in around 160 countries),
French is considered as the fifth most spoken language in the world (after English, Chinese, Hindi and Spanish) and the
second most learnt language.
This program offers you the best combination of intensive courses where the learning process is made fun with games,
roleplays and practical activities, as well as cultural outings that are related to the content of the courses. The goal is to
practice in a concrete environment what has been learnt in the classroom. Therefore, wandering in the streets and
famous places of Paris is not only a cultural enrichment but a linguistic adventure!
The French Language and Culture Program is organized by EPITA's International Relation Department. The classes are powered by the French by EPITA Center.
For more information regarding the Summer Programs or to register, please go on the IONIS/EPITA Summer Programs' website or directly on EPITA's website.
What are you waiting for? Come and join the 50 million of French language students!
"French classes helped me to widen my French language knowledge in only three weeks. I appreciated learning key-words to maintain a conversation, which has been useful for my stay in Paris."
An American student.