The French by EPITA centre welcomes anyone who wants to learn French or improve their French language skills.
Summer programme
Through the summer school programme, any student can take an intensive course in French. Suitable for beginner to intermediate levels (A1, A2, B1 and B2), students will discover French culture and enjoy an authentic Paris experience.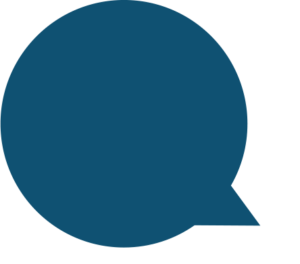 'When I arrived in France to study at EPITA, I didn't speak a word of French. From a practical perspective, it's very useful to learn the language of the country you're staying in, but I've also grown to love French, thanks to the teachers who constantly and patiently support our progress. Unlike conventional textbook-based teaching methods, they use a range of platforms (websites, PDFs, songs, videos, audio extracts, etc.). Now, when I'm walking in Paris, I'm able to read the posters and signs on the street and can even start a conversation or ask someone a question!'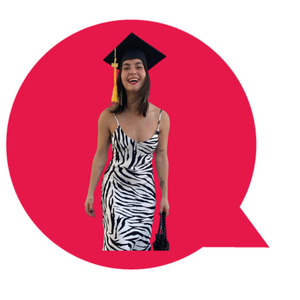 'A few months ago I decided to move to Paris, France to learn my third language, and despite comments I received which tried to stop my plans, telling me that the plan was too ambitious for me or that I would not be able to adapt to another culture and learn a new language, I did not let myself be influenced and moved on… Today, finally, I can say that I fulfilled my goal.
Once again proud of my achievements and that I never stopped trusting me…
Thank you EPITA School of Engineering and Computer Science for the training you have given me, and to all the people who trusted me and supported me in this process.
Tank you, thank you, thank you!'